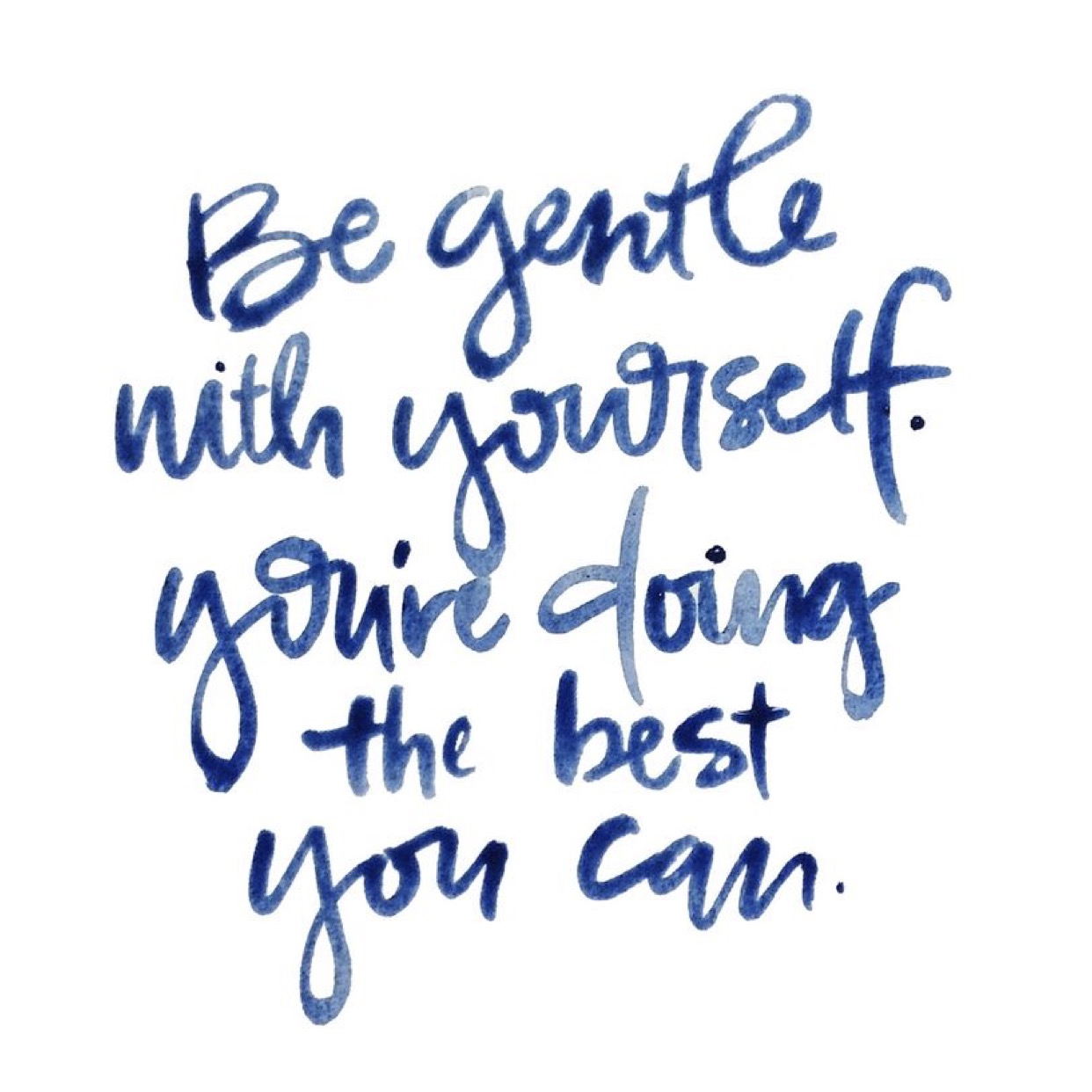 In just a matter of a few weeks, the American way of life has changed dramatically. Businesses are closing down (some permanently), employees are working from home, children are being home-schooled as schools and daycare centers are being closed, and entire regions and even states have been told to "shelter in place." People are worried about their health, their finances, and their futures. While this worry can be considered a normal response to a global pandemic, we cannot allow this worry to become our new normal.
During these times of uncertainty, it can seem difficult to remain optimistic, practice self-care, and engage in activities that help alleviate worry, but these are the exact types of things that we need to focus on in order to get us through this difficult time. Here is a list of easily accessible activities that will help you get through your day-to-day (and all are shelter in place/social distancing approved!)
Journaling – writing about what you are experiencing during this historic time can be therapeutic for you. Your journal can be whatever you need it to be. Perhaps it is a place for you to express all your emotions in order to better manage them throughout the day. Or maybe it's somewhere to record your day-to-day life and how it has changed. You can even use a journal to start expressing your hopes and plans for the future. However you decide to use your journal, remember that it is just that – Yours. Let it be a tool that helps you manage stress, not something that you stress about doing.
Coloring/Drawing – now, I am the first to admit that I am not an artist. If you ask me to draw something, it will be basic, use stick figures, and lack any type of depth. However, I am also the first to admit that coloring is one of the most soothing activities I engage in, and research has proven that it can work for you as well. While it may not be possible for you to go out and buy some adult coloring books right now (yes, they really do exist!), there are websites you can order them from such as: Target, barnesandnoble.com, colorit.com, moleskin.com, or even just through Buy on Google. Notice I did not include Amazon. While Amazon does sell adult coloring books, I tried to offer websites that aren't being overloaded with demands for medical supplies, cleaning supplies, and household goods.
Exercise – all shelter in place orders allow for time outside. If you have to be indoors because you have an underlying condition that makes you more susceptible to being sick or maybe the weather just isn't conducive to being outside, you can participate in indoor exercise. There are all kinds of videos available on YouTube; all you have to do is search for "indoor workouts," "home workouts," "yoga at home," etc.
Going Outside – as stated above, all shelter in place orders allow for you to still go outside provided you follow social distancing guidelines. Be sure to maintain approximately six feet away from other people and wash your hands thoroughly when you return home, but by all means, if you are able to get outside for even 15 minutes – do it!
Connecting with others – social distancing does not mean social isolation. Let's be thankful for technology that makes reaching out to others so easy. Don't just text your friends and family. Call them, or even better, video chat with them. You can use FaceTime, download WhatsApp, or even use SnapChat so that you can share moments with others that you can't do in person because of our current circumstances. For those of you who feel you aren't tech-savvy, these apps are easy to use, and now is the time to reach out to someone who can help you navigate how to use them so you can stay connected.
There are many other ways to practice self-care during these trying times: deep breathing, meditation, taking a bath, lighting soothing candles or incense, cuddling with your loved ones, playing with your pets, and the list goes on. Give yourself permission to be kind and gentle to yourself. If you're like me, you probably have made up an entire list of projects to complete while you are stuck at home. However, don't get so caught up in checking items off that list that you don't take time to embrace how you're feeling in the moment. Take care of yourselves, because this too shall pass.
We cannot direct the wind, but we can adjust the sails. ~ Dolly Parton